Experts in engine building, blueprinting & developments, we have the skills and knowledge to meet your requirements & Exceed expectations. Here are just some of the services we can offer:
Full Race Engine Conversion
Top End Refresh - Full Refresh
Head Work - Port & Flow
Bore & Hone
Engine Machining - Skim/Deck - Re-liner
Crank lighten, balance, knife-edge
Pressed Crank Rebuilds
With all of the neccessary tooling and equipment, built in a fully temperature regulated room for precise, repeatable measurments and results, you can be confident that your engine will be rebuilt to factory tolerances with the added DART touch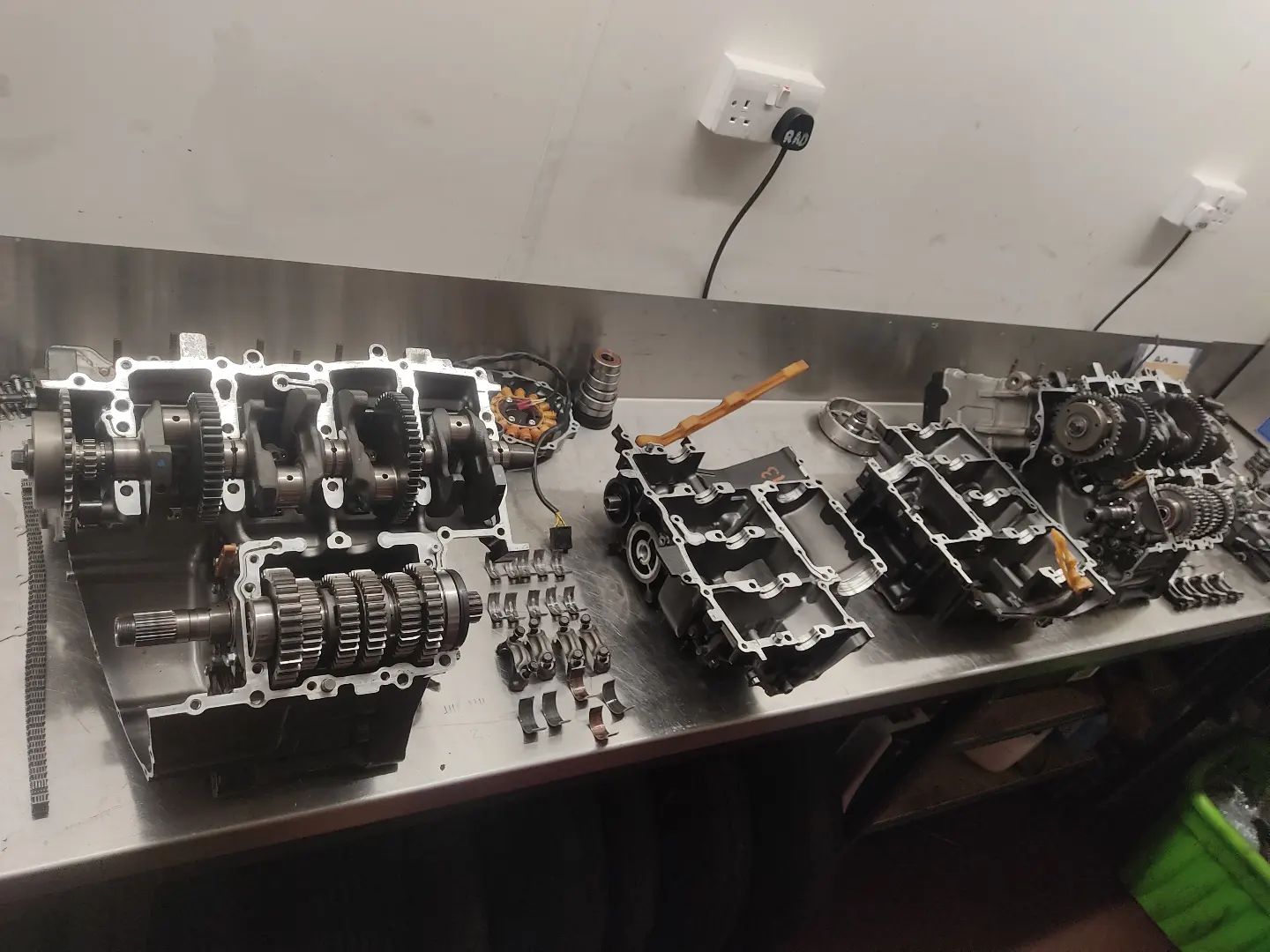 Inline Layout - 4's, Triples & Twins
Our staple diet of engine building and tuning, building many of these style engines over the years. This is where a lot of the superbike and supersport bikes are on their engine design in the racing paddock. You can be sure we'd make a difference to your engine!
Rotary Specialists
With all of the relevant knowledge, training and equipment to test, inspect, service and rebuild rotary engines such as the Aixro XR50, Norton F1 Roatary, and Mazda engines, you can be sure that your rotary is in safe hands with us
V Layout Engines
From the older sytle V4's such as the VFR400 pictured here, to the Ducati V4's and Vtwins, we have the knowledge and experience to undertake any work required on your engine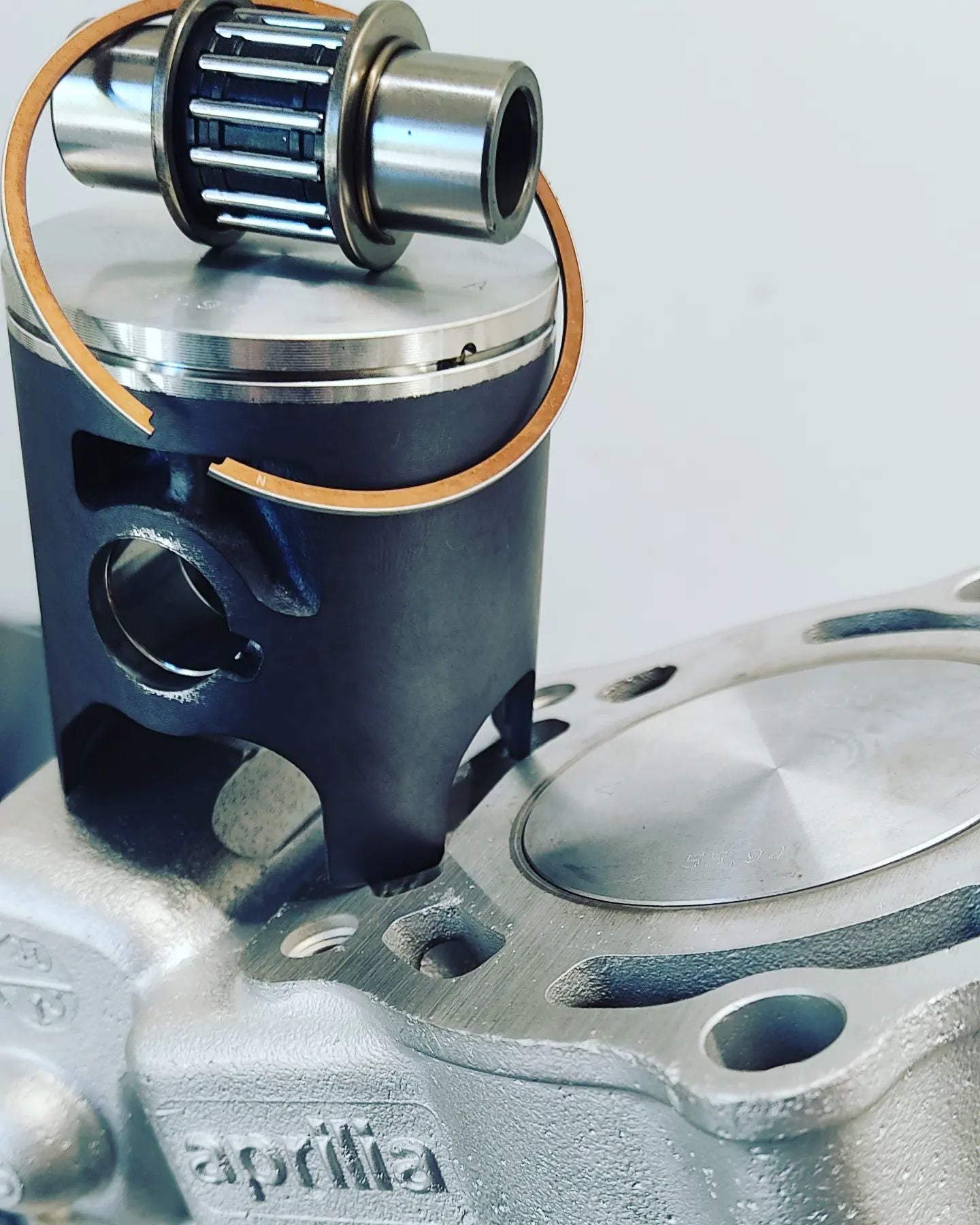 2 Strokes
Port timing, piston design, squish, ignition & fueling are all of high importance when running a 2 stroke engine. With our extensive knowledge, you'll have confidence that your 2 stroke engine is taken care of
Boosted
Turbo'd or Supercharged engines are a popular route to take in order to squeeze more peformance from your engine. We have good experience in both building, adapting/converting and tuning boosted engines here at DART